Well…we are in the middle of summer and this can be the ideal time to be in the midst of canning something.
If you are into that sort of thing.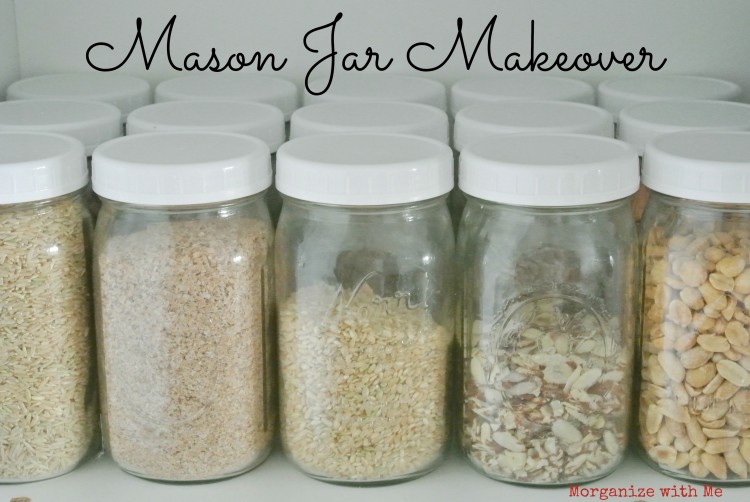 I'll be upfront with you, I've already retired from canning.
I spent one long day with my sister and my mom making applesauce.  We peeled, sliced, chopped, and boiled, for what seemed like days hours, then finally we had a nice supply of applesauce.  I think I put about nine jars in my pantry.  (Nine jars that were probably consumed in about ten days.)
It truly was the best applesauce EVER, however that experience taught me that canning is not for me.  I'm always striving to say yes to the things in my life that I LOVE, and no to the things that I don't LOVE.  (I'll leave the canning to someone else, like my mom and my sister.)
After that, what I like to call, "the canning experiment," I had about a dozen mason jars left over.  So in my attempt to be practical I have been using these to store all sorts of things from nuts, to pastas, to cranberries, to sauces.  I like the vintage look and how much they can store.  What I didn't like was that the tops were in two parts and were tricky to take off and on.  (Ya know the parts that are meant for canning.)
See Exhibit A.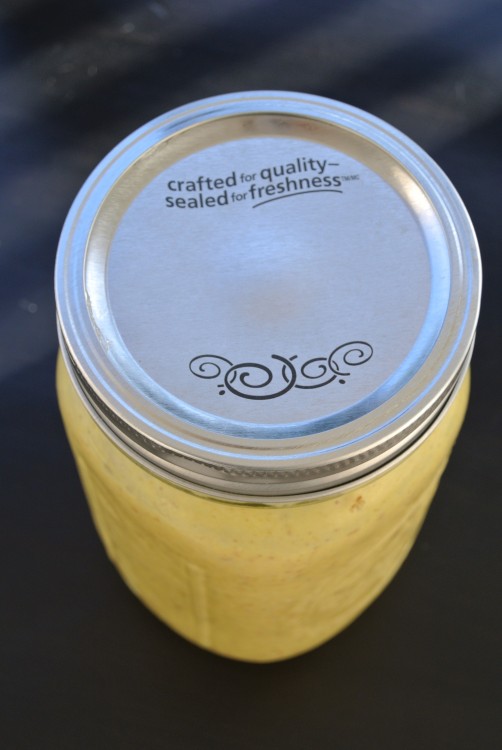 So after living with the jars and lids like this, for oh like three years, I finally decided to hot glue the two pieces of lids together.  And, it worked O.K., but it didn't look great.  The lid and outer ring didn't line up very well with my clumps of hot glue in the mix.
Thankfully I was saved when these showed up on my door step…and this is where the "makeover" happened!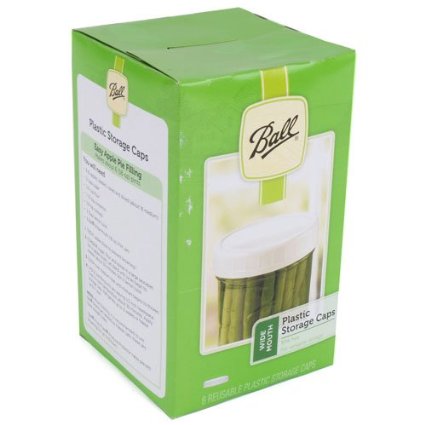 Ball Regular Mouth Lids and Bands – 12 pack
I had thought that I had ordered more lids for my snack cups.  Not the case, I had actually ordered lids for my mason jars!  (My ordering mistake turned out to be a small miracle!)  These beauties fit perfectly on my jars!  (I have a variety of Ball and Kerr brands, all wide mouth – so be sure to check if you have regular or wide if you want to get some of these.)
Then I also found these…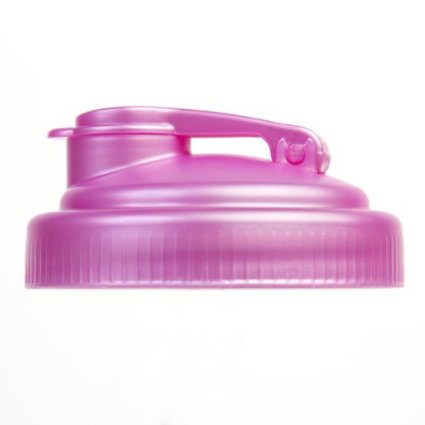 reCAP Mason Jars Pour Cap – WIDE Mouth Silver 4 pack
Pure genius!  I make homemade salsa and different dressings and these would be the perfect solution to convert the jars into pouring machines.
Now I hope you are sitting down, because I also found these…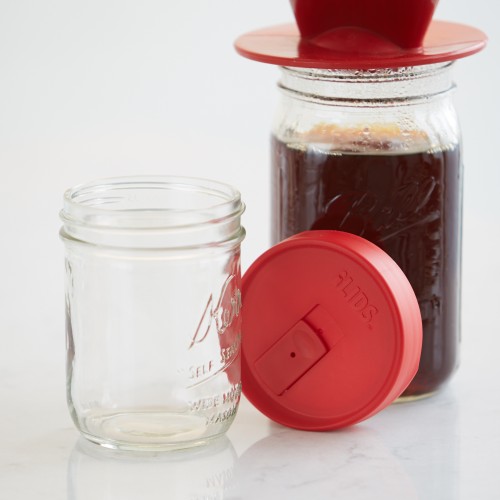 An adult sippy cup OR the ability to use a straw?  Adorable!  I love that you can now multi-purpose your mason jars into so many different ways! What will they think of next???
I mean I've been seeing the fantastic ideas floating around on Pinterest, such as how to make salad jars just like this one below.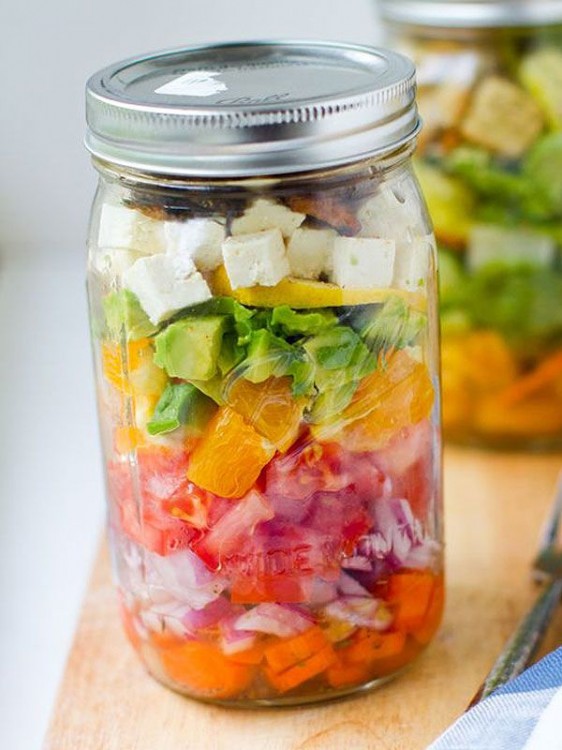 This picture really makes me hungry for a salad, which is something I don't say very often.
(And even if you are a "canner" you could have some of these options for when you are in between canning seasons.)
These little beauties are helping me to reduce, reuse, recycle, AND remember how good that applesauce was!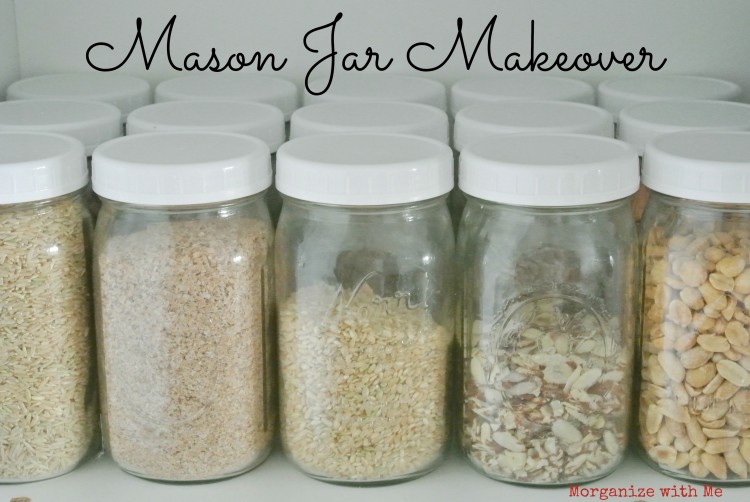 YOUR TURN: Are you a Mason Jar fan like me?  How about canning?  Does it float your boat?