You and I are going to blink and it will be summer time! The question is…are you and I going to be ready? Well, yes we are! (Well, at least we'll be a little more organized.)
I'm thrilled to remind you that the MWM Organizing Challenges are well underway. You can jump in and join me at any time, for FREE! To get caught up simply skip right over to the Organizing Challenges Page and follow the simple steps.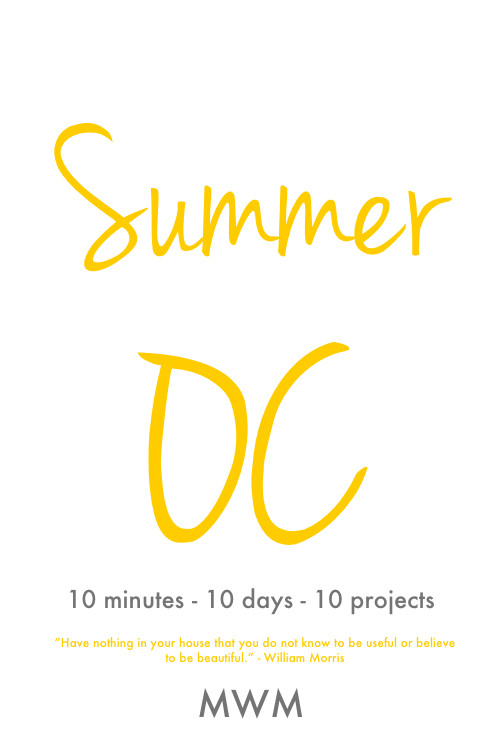 The OC is simple. You are provided with 10 mini daily organizing projects you work on over the course of 10 days (5 days per week, Monday-Friday). The daily projects are designed to only take 10-15 minutes per day and you have three daily project options to choose from. You can also mix and match the projects from day-to-day and the projects are varied from season to season. Basically, the OC projects are designed to help you to be more prepared and more organized for the upcoming season. The Summer OC will run 5/9-20, and starts officially Monday, May 9th. All info for each season may be found HERE.

"It motivated me by knowing that others were doing the same thing!"
"I loved seeing an idea that I hadn't thought of yet. It's why I subscribe, in case there is one thing that I've left out of my routine."
"The Organizing Challenge gives small projects that are often overlooked but can create chaos if left unchecked."
"The OC gave me the inspiration to tackle manageable tasks in a short amount of time."
"I never knew I could get so much done in just 10-15 minutes! I plan to keep using these tips and ideas to keep my house clean!"
"I loved the idea of the 10-15 minute rule and thought "I can do this" even though life is crazy busy this month. I have really cleaned out and gotten rid of things that I would usually just keep because I thought I had to."
And if you didn't see the eBook I shared with you last week, you'll want to check it out! It's a great resource to help you get on top of your clutter once and for all.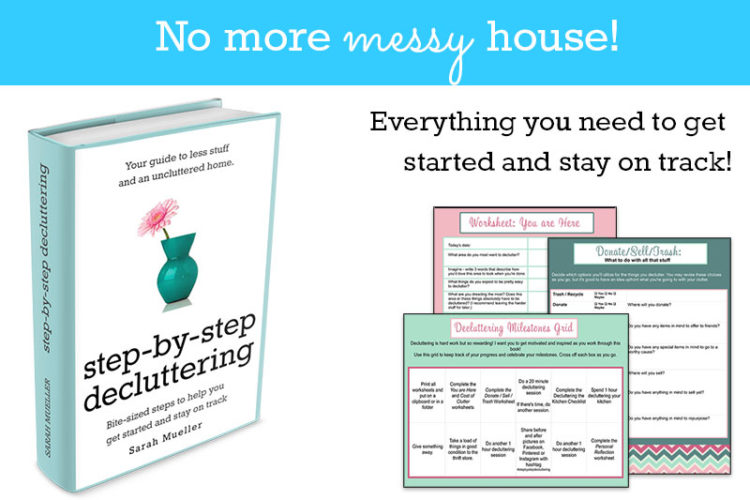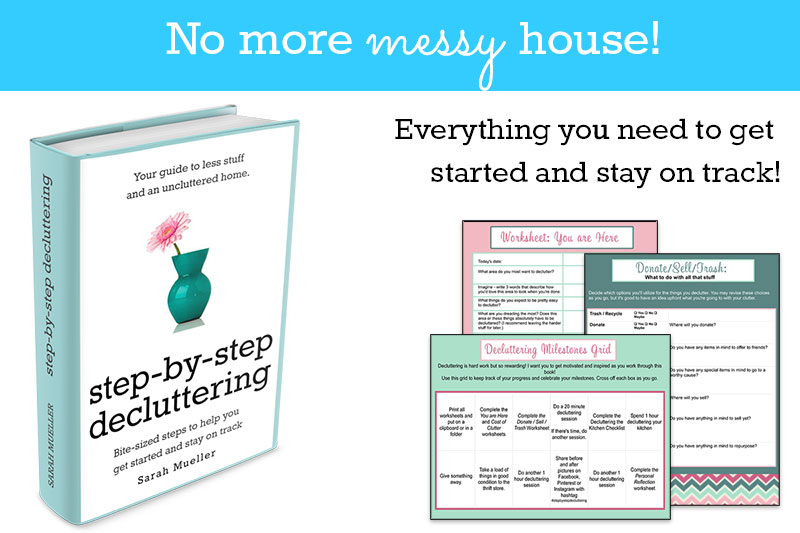 See you back here next week, I'll be revisiting my Spring/Summer Capsule Wardrobe. I've got A LOT to share. And I'll also have a super fun (organizing) giveaway for you!!!
Happy Organizing!