As we head into 2017, I wanted take a look back and highlight the most popular posts of the year. Not necessarily all of these posts were published this year, these are simply the top read posts of 2016.
Interestingly enough, there is one topic that seems to be speaking to you all!
Top Six – 2016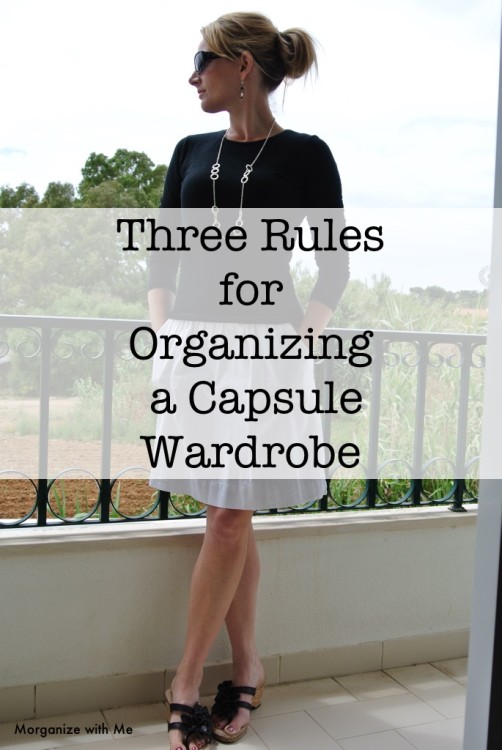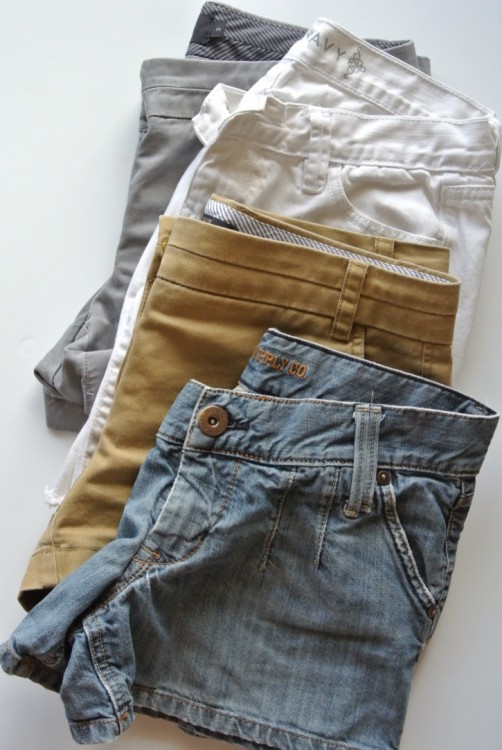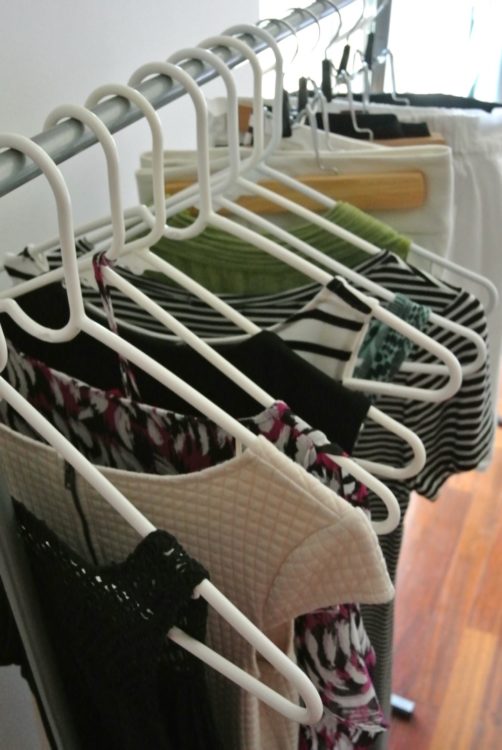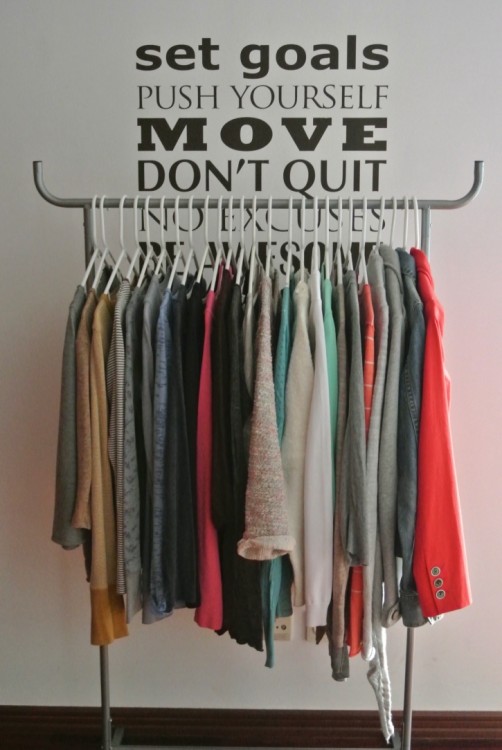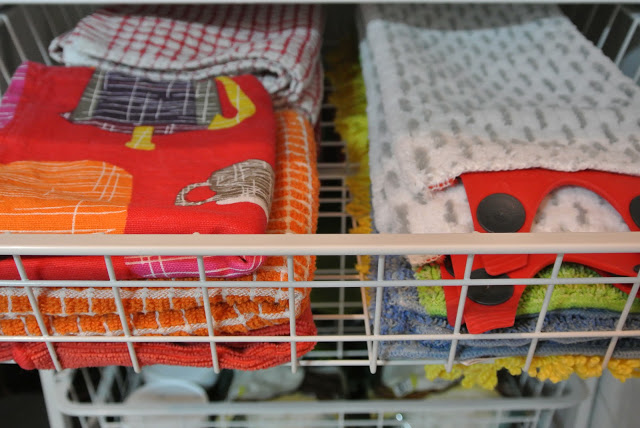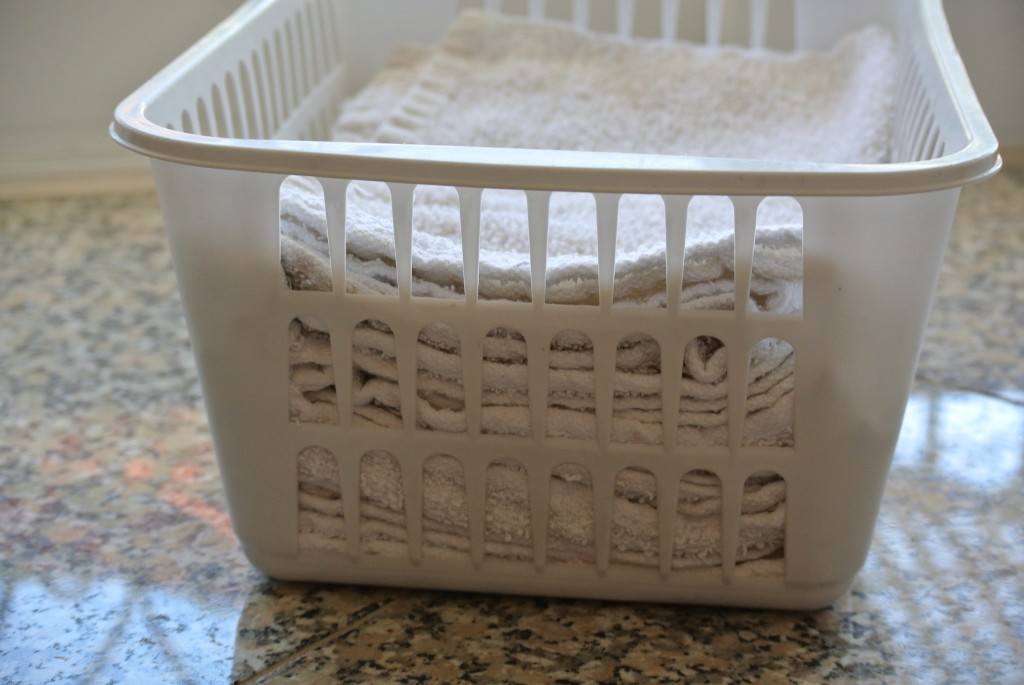 I'm not surprised that four of the six top posts, were focused on streamlining your closet and creating (relaxed) capsule wardrobes. I think this is not only a trendy topic, it's a real need. We have an abundance of affordable clothing right at our finger tips. This makes it challenging for all of us to shop intentionally and minimize what we buy.
In 2017, I will continue to share ways to create flexible capsule wardrobes. I want continue to show you how to make simplifying your closet something that can really work in the "real world!" I'll also address areas around the home too, it's going to be a great year!
December Giveaway #4
CONGRATS to Donna on winning The More of Less Giveaway. I've emailed you and look forward to sending you your book!
On the topic of minimizing, I wanted to share that my hubby and I recently watched the documentary that was created by The Minimalists. It was really inspiring. I think the principles surrounding living with less, are excellent principles for all of us to consider. I encourage you to check it out, it will help you to look at shopping, materialism, and consumerism from a new perspective.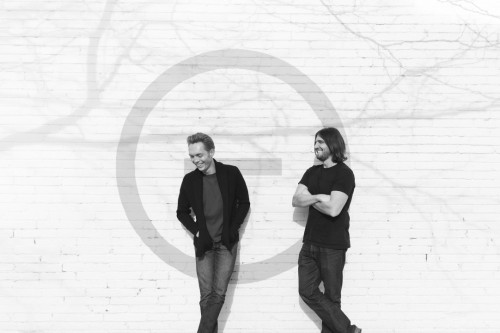 This week's GIVEAWAY, is a FREE printable packet. I am revamping my Health + Home Management Planner. One lucky reader will receive a complete printable planner of 35+ pages of printables, all available via a digital download.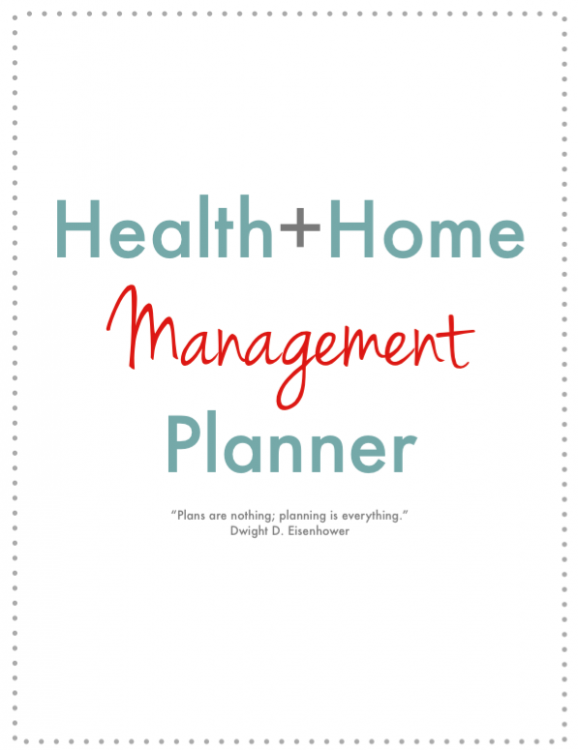 I personally use the printables, so I've been able to see what needs updating. This planner helps you to organize everything from menu planning, to auto care, to petsitter notes, to you name it. It's got it all!
Enter below to win! Open to everyone. 🙂
Happy Organizing & New Year too!!!