Hey there! Today I'm doing a "round-up" post. I hope you enjoy! And HOW is it almost February?!?
First, big congrats to Cassie and Michell – your names were selected to win a free copy of Move Toward the Mess. You can see my full review over here. (I've emailed you both and look forward to mailing your books to you!) THANK YOU for your lovely comments last week, you all made my week! Thank you from the bottom of my heart.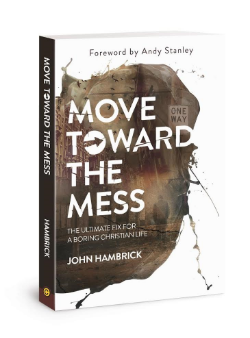 Secondly, I recently spent some time working on my goals for 2017. Under my educational goals, I listed two courses that I want to sign up and take this year.
Take a local photography class. (Because I'm too lazy to actually read the owner's manual that came with my camera and frankly I need someone to hold my hand.)
Take the Nester's "Cozy Minimalist" course. (Because I'm thick in the throes of decorating our new home, which I LOVE, but I need some extra tools and motivation!)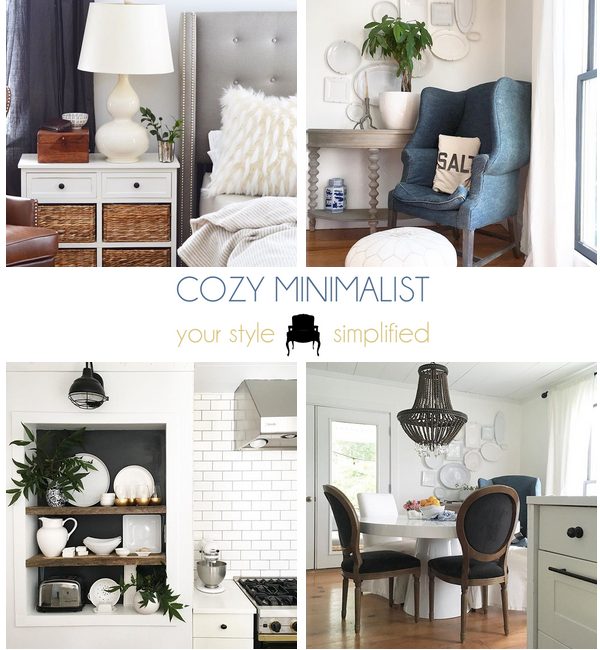 Well, this week I joined the Cozy Minimalist course and I just finished the first session. It is really good.
Unfortunately the sign ups are now closed, but I'll keep you posted on when she offers it again. If you don't follow the Nester – you should! I've decided to work on my daughter's room. Berkley's room is in need of some serious minimizing and decorating. I'll be sure to share my steps and progress with you!
Thirdly, I had the joy of recently being on a podcast! If you want to hear what I had to say, there might have been a few too many ummms, you can click right over here and listen. It was fun! And I of course, shared some of my organizing tips. #lessismore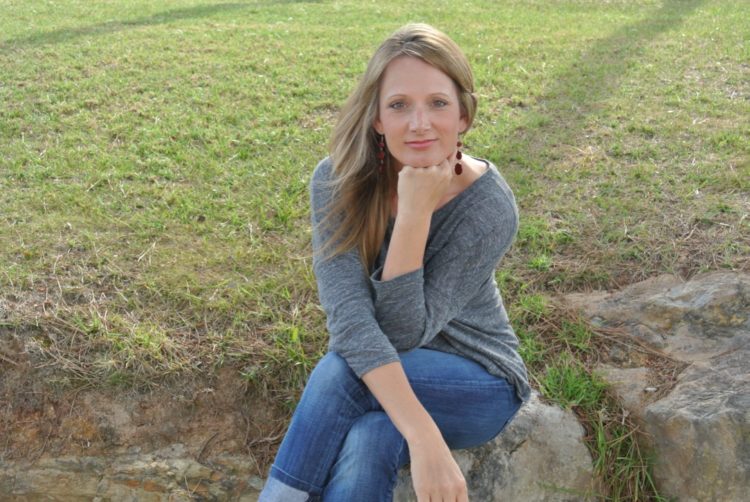 Also my son, who has an interest in photography, snapped this photo of me. I'm fully supporting his new hobby. He's got skills! Thanks Connor. 🙂
As we head into a new month, I encourage you to intentionally look ahead. What do you need to prune? What do you need to plant? Be purposeful as you plan your next steps and also remain focused on calming the chaos.
Happy Organizing!