My dear cousin Sarah, from She Holds Dearly, just launched a fabulous course designed all around one of my very favorite words – intentionality.
Sarah has a beautiful story and she also has a wonderful way of teaching and blessing others.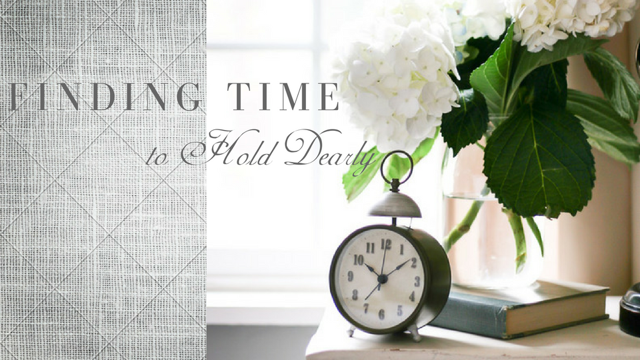 Finding Time
Her online course is for the woman who longs to be more consistent and get to the things she really cares about.
Yes, please!!!
The course consists of six hours of intensive time management and intentional living classes. (There's that awesome word again!)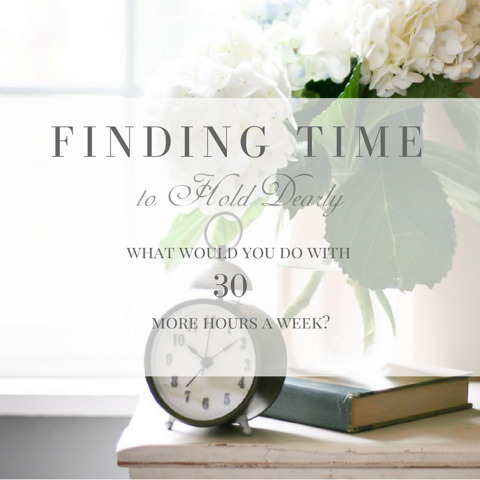 What would you do with 30 more hours a week?
Umm…sleep! 🙂
I'm kidding, sort of.
For all of the details regarding the course, you can simply (and intentionally) click right here.
This is a great tool to help make 2017 your most intentional and purposeful year yet.
Thanks Sarah for creating something so encouraging! You are a blessing! xoxo