Today I'm celebrating! It was five years ago that I started MWM!
I've shared before that I started blogging on a whim. It all began when my husband told me he thought I should start a family blog about our upcoming move to relocate and live overseas. So, in the summer of 2012, unsure of what a blog even was, I decided to dive in and find out! After many, many late nights spent figuring things out via Google and pretty much trial and error, I became hooked.
This new-found hobby slash business came at a time when things for me personally were changing in more ways than I could count. I'm thankful David suggested it, that I dove in, and ultimately for the relationships I've gained. This has been one of the best decisions I've ever made, as it helped me to discover my passion for writing and has introduced me to so many wonderful bloggers, clients, and friends.
Thank you for joining with me and for being with me on this journey. I appreciate you and am so grateful for you!!!
To celebrate this milestone and share my appreciation, I'm giving away a $50 gift card to one of my favorite stores named HARVEYS. (Enter at the end of the post to win!) HARVEYS creates cute purses, bags, and accessories like this.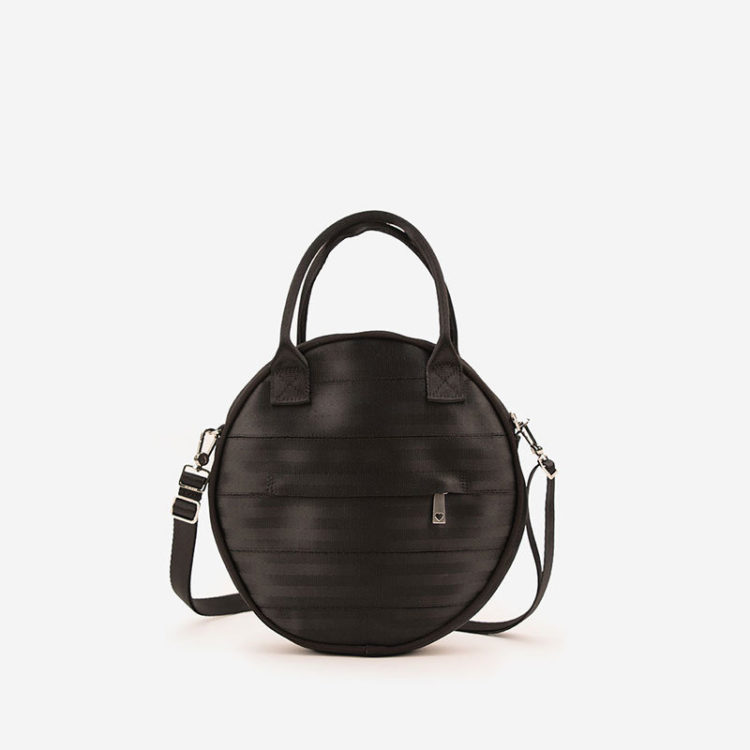 Here's a little bit about HARVEYS. "We are HARVEYS, a group of happy people who love discovering, designing, and making handbags & lifestyle goods in sunny Southern California. It all started in a tiny garage with husband and wife, Dana & Melanie Harvey. While restoring their classic car, Dana came up with the idea to make Melanie a matching handbag with the leftover seatbelts. Everyone loved hers so much they decided to make more for you."
For my birthday a couple of years ago I got a HARVEYS purse and I love it! I carry it with me everywhere and it still looks as good as new. And yes, this is the "seatbelt purse." I get asked regularly about my purse which is fun. In fact, just last week a lady stopped me in Home Depot.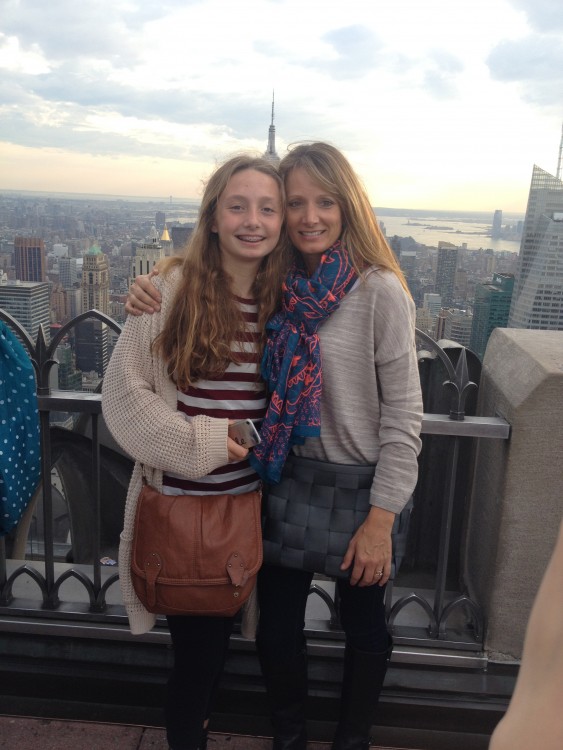 Here I am with my purse on my trip to New York, two years ago. Such a fun trip!
Then about a year ago I also got the matching wallet (obviously) and I love it too!
While I'm on the topic of purses, I want to revisit purse organization. If you have a harder time keeping your purse neat and tidy, let me help! I wrote a post titled "5 Essential Steps to an Organized Purse," and these five steps are where it's at. Follow them and you'll have a streamlined purse in no time!
And for fun, I thought I would show you what I currently keep in my purse and a new product that I like to use. Below is everything that I carry with me.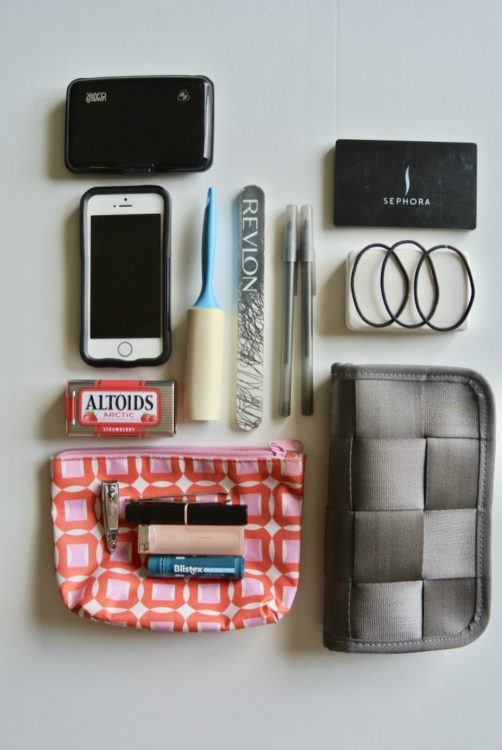 And this is my current solution for holding all of those extra (and usually not as essential) cards. I like that it displays them well so I can find what I need when I need it. I also take this with me when I travel, it makes a great mini-wallet if I want to travel lighter.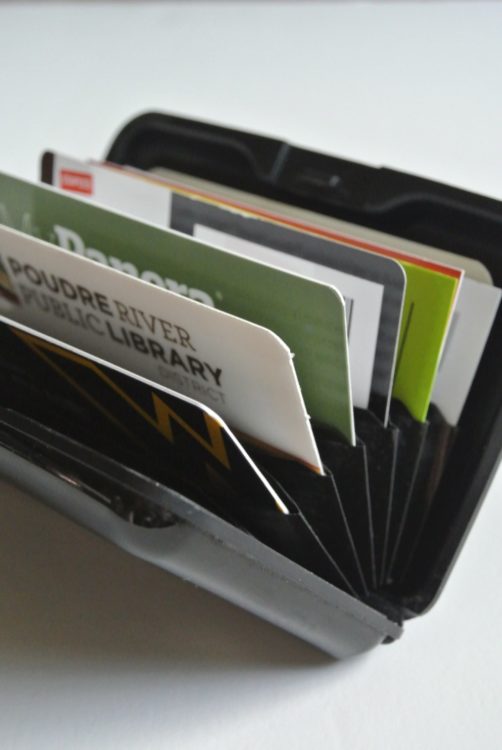 My #1 KISS (Keep it Simple, Sister) Tip – is to clean your purse often, whenever you are out and about and have an extra minute, go through it and toss anything that no longer belongs, same with your wallet. If you do this regularly your purse will stay organized and sassy!
Enter to win a $50 Gift Card to HARVEYS! Winner will be chosen next week and notified via email. Good luck! Thank you again for your support! xoxo 
Happy Organizing!