Happy Saint Paddy's Day!  Are you wearing green today?  We celebrated last night with Shepherd's Pie, green melon, green milk and a little leprechaun hunting.
Today I want to say a big thank you to those of you who linked up with me this month.  I really enjoyed looking through all of your fantastic ideas.  So much inspiration I tell ya!  If you have a fabulous idea/post to share with me, be sure to come back on April 7th for the next party!  Anything within the categories of health and home are welcome.
From this month's Health + Home Link Party I narrowed it down to my top faves.  Here they are in all of their beauty.  Let me just warn you, you are going to want to re-organize a closet, start planting some veggies and whip up some homemade granola.  Ready –  set –  go!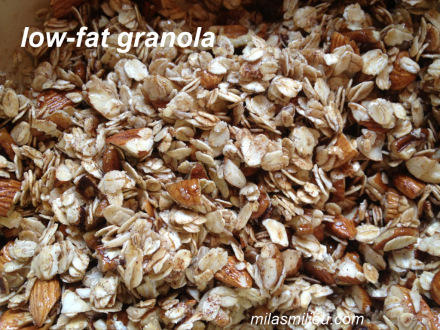 One of my favorite breakfast cereals is granola.  Check out Mila's Recipe and go whip up some of your own!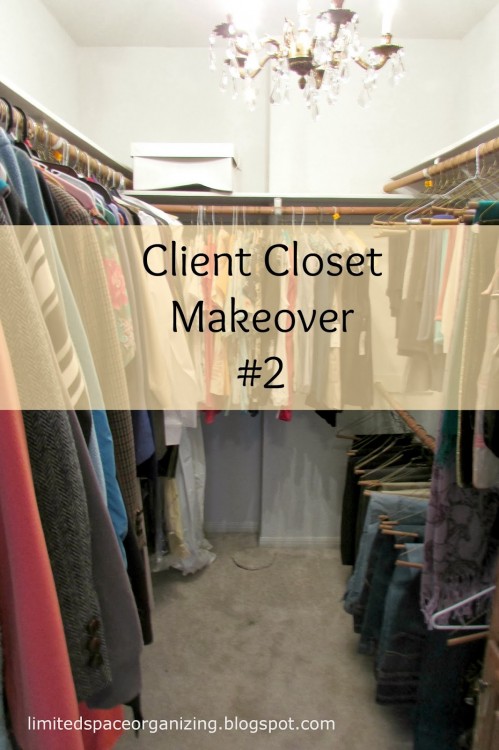 Sarah at Limited Space Organizing shows us how she transformed a closet.  I love the contrast between the before and after.  And can we talk about how great that light is?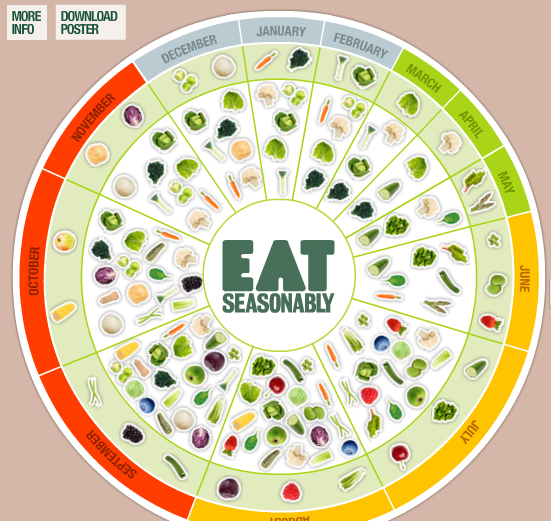 Keri's post provided some great tips for how to eat seasonably and improve your family's diet.
Now I'm off to continue working on my Organizing Challenge Project for the month.  And I wanted to remind you that if you haven't yet signed up for Friday's Giveaway, you still have time!
Here's to a great week!
Live with Intention.