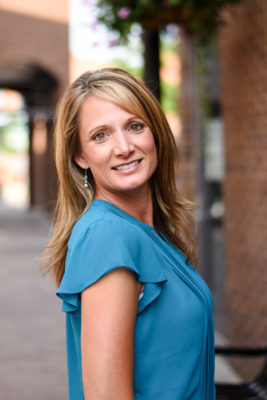 Hi there! I'm Morgan, a Professional Organizer (chaos-calmer), Writer (list-lover), and Fitness Instructor (exercise-enthusiast). I'm generally energetic and motivated, but also (very) realistic. My life tends to be full and fun, and somewhat messy too. I believe in prioritizing and measuring progress one day at a time, while also "keeping it simple."
My goal in starting Morganize with Me (MWM) was to help overwhelmed businesses and homeowners declutter and organize. I use functional organizing systems to help transform spaces. I believe that when life is more organized, life is more meaningful.
If you are a Northern Colorado resident, I would love to organize with you one-on-one. Please see my 'work with me' page for more information. (I also offer Virtual Services if interested.) If you are overwhelmed and don't know where to start, I can help!
Have a question or a comment? Please email me, morgan@morganizewithme.com (I'd love to hear from you!)
I welcome you to join me on a peaceful path to simplicity. Connect with me via my Facebook page, Instagram, or Twitter. And, check out the MWM Shop for an assortment of Organizing Printables!
Last, but certainly not least, be sure to subscribe below to receive weekly organizing inspiration. (When you sign up you'll receive a free copy of my e-Book – 10 Tips to a More Organized Life – as my little thank you!)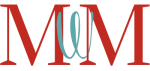 Inspiring you to simplify and organize.
MWM policies are listed here.