Those of us in the Tyree house are all (more than) ready to ditch packing lunches, searching for shoes every.single.morning. and trying to remember who's got practice and who doesn't each day.
With this week being our family's last week of school, I've been busy re-grouping and looking ahead to the lazy (or sometimes chaotic) days of summer and telling myself that this is the perfect season to throw some new routines into the mix.  It's time to up our family organization!!!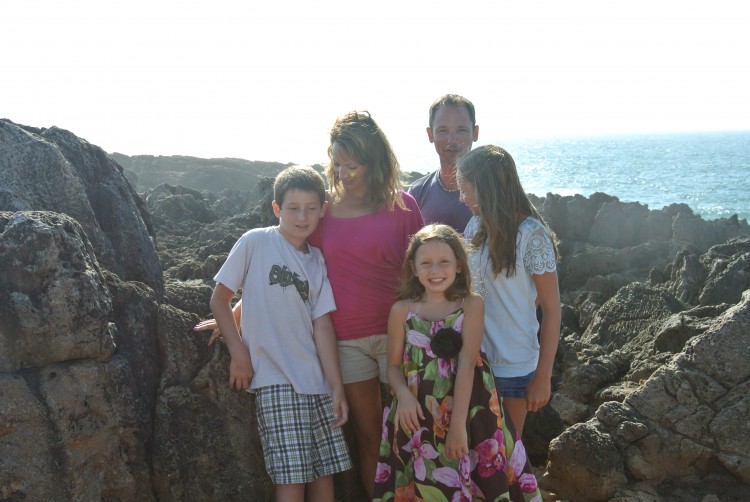 I've already thought of two new routines that I want to do as a "test run" in the Tyree casa.
The first, and I hope you are sitting down for this, is to have a Summer "Bed-Making" Challenge. I am not kidding. This is an area in our home that is severely lacking and I'm the founding President of the "I Don't Make my Bed Club!" And honestly, although I'm really OK with it, I DO love a nicely made bed and it does make a room look instantly more organized.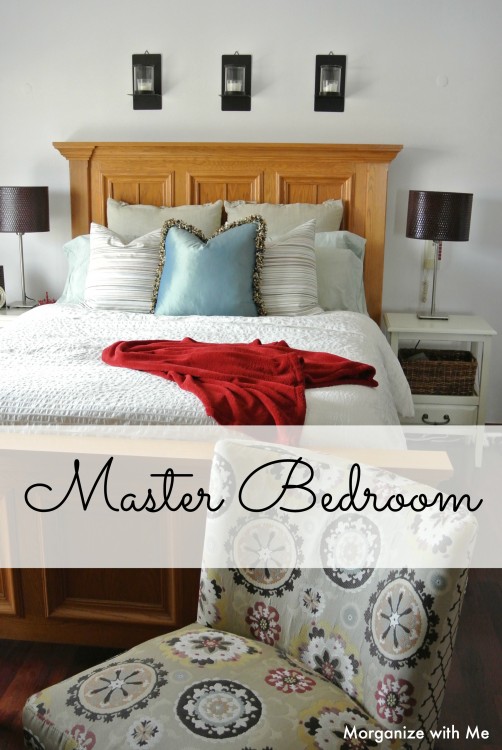 So….Summer 2015 is going to = "Bed-Making Challenge!" I haven't figured out all of the details yet, but of course I'll have to throw some carrot into the mix so that we (me included) all get behind the idea! Because this picture of our bedroom is not how it looks normally!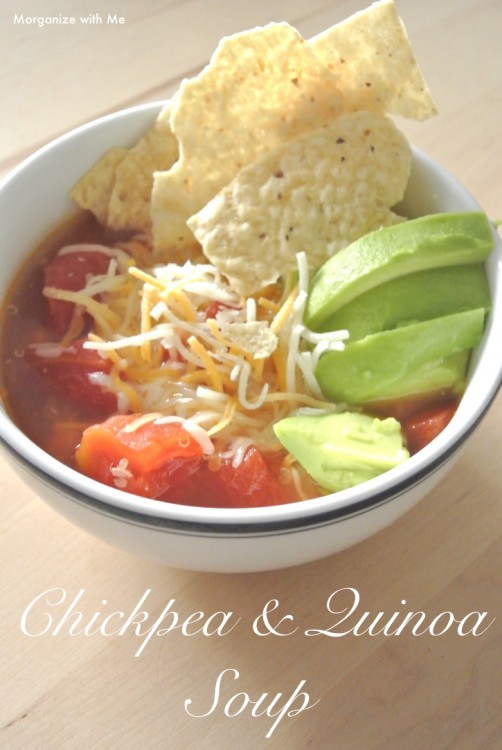 My second trial routine is to have each of my kids cook one dinner a week, from start to finish! We're going to use Fridays as our grocery shopping day and I'll have each of my kids plan their meal ahead of time (they can of course look at my easy recipes) and then with some guidance and instruction they'll be in charge of their evening.
I'll keep you posted on how our two new routines come together this summer. I encourage you to join me this summer and start brainstorming the areas where you can implement new and improved routines with your family organization. Share with me in the comments what routine you want to add…
For some ideas you can check out my Family Organization series, it's all about the tips and tricks that I personally use to help keep the harmony in our home!
Family Organization – The Blitz
Family Organization – The "How To" Keep a Clean House
Family Organization – The List
Family Organization – The Weekly Schedule
Family Organization – The Daily Five
Family Organization – The Monkey
And don't forget there is a fabulous GIVEAWAY happening this week, a Handful sports bra!