Things in our home have been a little extra crazy the last few weeks because we started working on finishing our basement. Thankfully my dad is a retired contractor and has been able to help us out a ton. Then, our eldest, Ainsley, passed her driving test which means less chauffeuring but unfortunately more stress and worry! I am happy to report that her first solo driving trip was a quick run to Target, like mother like daughter.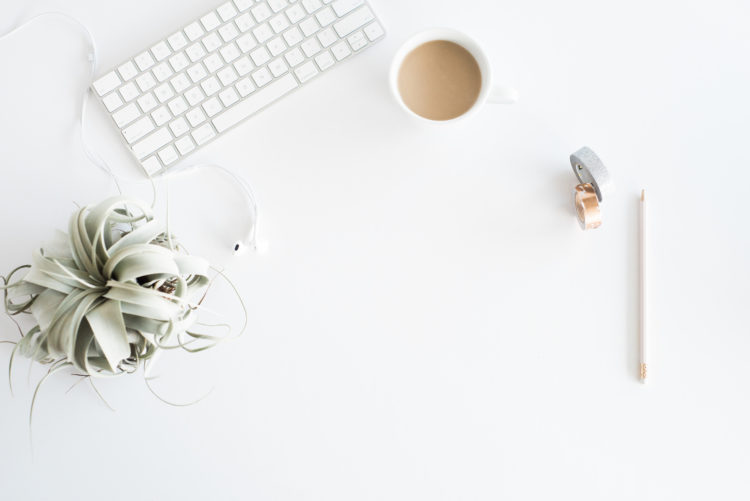 Even though I have more time on my hands, with less driving duties, I still feel overwhelmed by the extra layer of chaos brought on by a major remodeling project.Our basement project is only temporary but it reminds me how much clutter can negatively impact your day-to-day living.
My main mission is to inspire you to simplify and organize. I want to encourage you to create a life with less chaos and clutter. As I look ahead and work to plan future topics for MWM, I want to hear from you!
Survey & Giveaway are now closed!
Don't forget to enter to win the giveaway below by commenting and using the special code. One lucky winner will be notified by email in one week. Good luck!
Thank you so much for your time and input. I am extremely grateful for you!
Happy Organizing!!!