I'm switching gears this week (from my traditional style of posting about all things home and organization) to share an important message and resource with you regarding pregnancy and infant loss.
October is pregnancy and infant loss awareness month and I'm thankful to announce that Sarah Philpott has created a beautiful book full of 31 devotions called LOVED Baby. Her precious book was created and designed to help women as they walk through loss.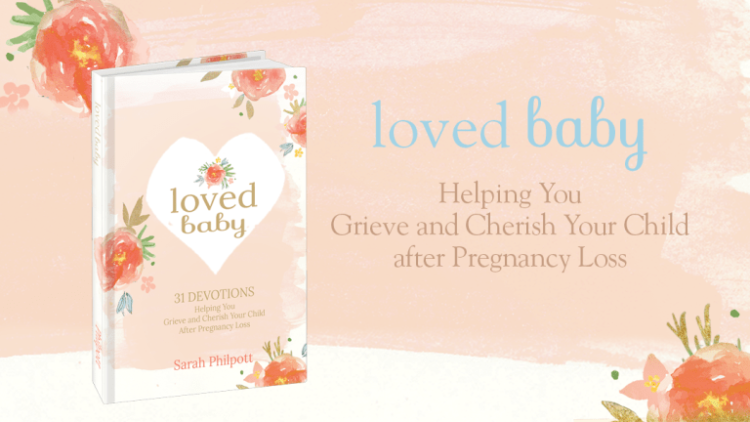 One in four women have walked this path and Sarah desires to come alongside these women. She compassionately shares how to grieve and memorialize loss. Her words are comforting and encouraging. She gives permission to feel while also providing inspiration for how to move forward.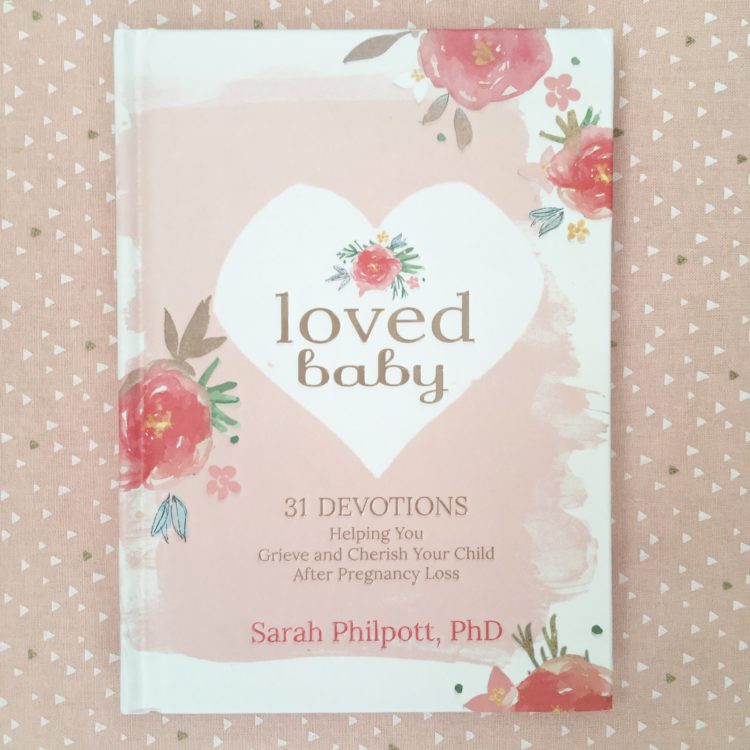 I was graciously offered a copy to giveaway to a reader. If you would like to receive a copy of Loved Baby: 31 Devotions Helping You Grieve and Cherish Your Child after Pregnancy Loss,
for yourself or for someone else, please enter below to win. I know this is a sensitive topic and one that is also very private. If you would prefer to keep things confidential you may email me instead at – morgan@morganizewithme.com – to enter to win.
Please know that my heart goes out to each and every one of you who have experienced loss. My prayers are with you.
~Enter Below to Win~
Open to all US residents, winner will be selected in one week, and notified via email.
MWM uses affiliate links in some posts and social media. These links provide a small commission on sales of the products that are linked on the site. Thank you for your understanding and support! MWM full policies may be found via the ABOUT page.