Calling all Fashionistas and Non-Fashionistas! 
Are you ready to transform your closet?
Well, what if I told you, you can do this in only three days?!?

My eBook, Creating a Capsule Wardrobe – Three Days to a Transformed Closet, releases today!!! If you are a MWM subscriber be sure to check your inbox. I'm giving every subscriber a FREE copy of my new eBook as my little thank you.
Are you unsure of what exactly a capsule wardrobe is?
Here's a little intro…
A capsule wardrobe focuses on minimizing the number of clothing pieces in your wardrobe to maximize the number of coordinating and complimenting outfits.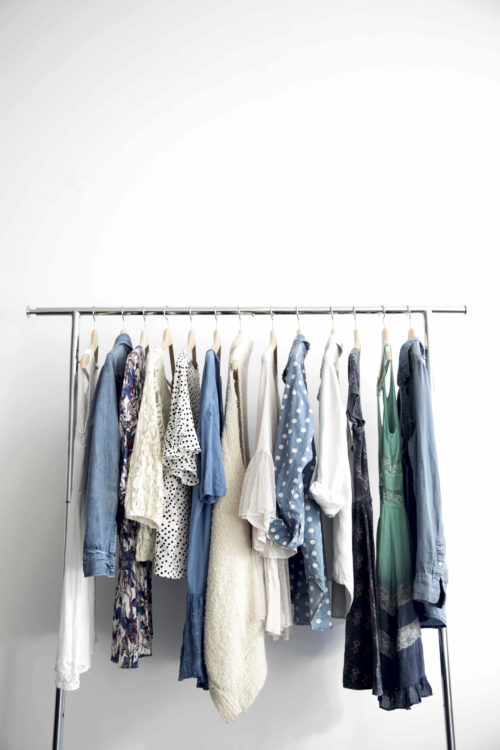 Within the pages of my eBook, Creating a Capsule Wardrobe, I provide you with the tools necessary to create your own capsule wardrobe(s). Using a step-by-system, you will be able to completely transform your closet! By focusing on the three daily targets: intentionality, inventory, and implementation, you will be able to define what a practical capsule wardrobe looks like for you and your lifestyle.
For a look back you can see some of my previous popular posts all about my personal capsule wardrobes. I created one for
spring/summer
and one for
fall/winter
. Having created capsule wardrobes for myself, I can attest to the fact that streamlining your closet has many, many benefits. You save so much time and money by minimizing.
I've added my new eBook to the
MWM Shop
. You can download your copy today, either in the shop or here on this post. Then, start planning the three days you will commit to transforming your closet!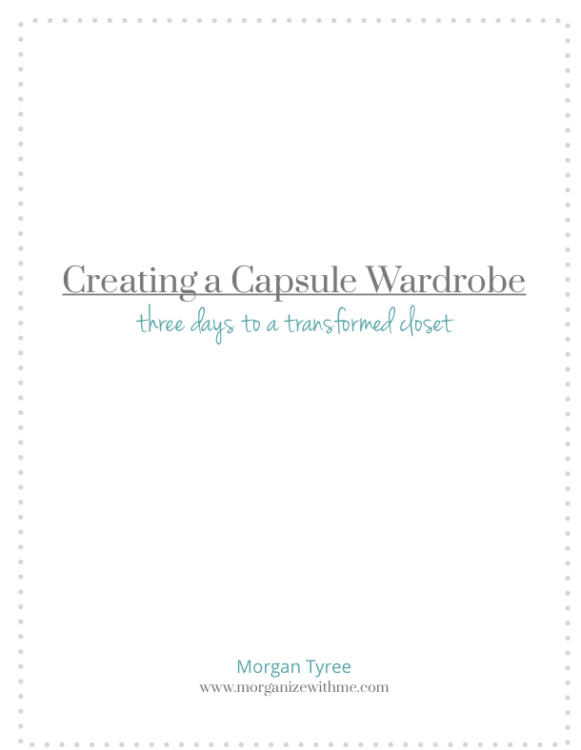 Also, the next free
Organizing Challenge
 starts
Monday!
The
Winter Organizing Challenge will run 11/6-11/17. 
All of the information may be found
HERE
. This (free) challenge is one of the best ways to address your smaller, yet still important, organizing projects. I'll be sharing some Winter OC posts on
Instagram
, so be sure to follow me there. 🙂
Happy Organizing & Styling!!!