Merry (almost) Christmas! I have an encouraging post for you today, some fun friends to introduce you to, AND a fabulous giveaway too.
********************
My kids are officially on winter break, as of today. Let the slow mornings, pajama days, and memories – start now!
After traveling to California for Thanksgiving, we're planning to  stay put for Christmas. When we're home for the holidays, we like to open up our home and celebrate with others. As I've entertained more over the years, I've discovered some valuable tips when it comes to hospitality. I've learned that when you focus on having a servant's heart, maintaining healthy expectations, and organizing your home, you can make your celebrations increasingly meaningful. You can experience less stressing and more blessing.
Organizing your Hospitality
Hospitality – the friendly reception and treatment of guests or strangers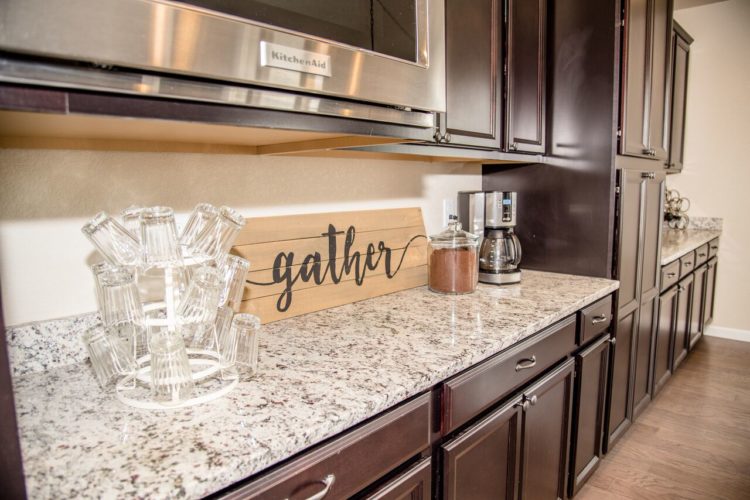 Heart of a Servant
When preparing to host an event make sure to have an attitude of gratitude. Welcoming people into your home is an opportunity to love and serve. Avoid feeling the pressure to entertain. Instead, light a candle and get comfortable. If you are relaxed in your own home, you'll make others feel relaxed too. Focus on demonstrating love, service, and the ultimate goal – sharing life. 
Healthy Expectations
I've been guilty of running around frantically before guests arrive. I'm snapping at my kids and trying to clean up every nook and cranny. It's as if I feel the need to have our home perfectly neat and tidy before opening the door. My self-induced expectations end up creating more stress. When I remind myself that my family members are the first ones I should be serving, it helps me to maintain more realistic expectations. Determine to fiercely love your family first and lower your hosting expectations where necessary.
Home Organization
One of the best ways to enjoy your time with your guests, is to plan and organize things ahead of time. I usually do as much as a I can prior to our guests arriving, this way I can easily shift from preparing to socializing. When our guests enter our home, I simply show them to the self-serve drink area, offer them an appetizer, and then I can sit and relax with them, knowing that dinner is baking in the oven and the dessert is chilling in the fridge. Plan ahead and you'll be able to enjoy more quality time with your guests.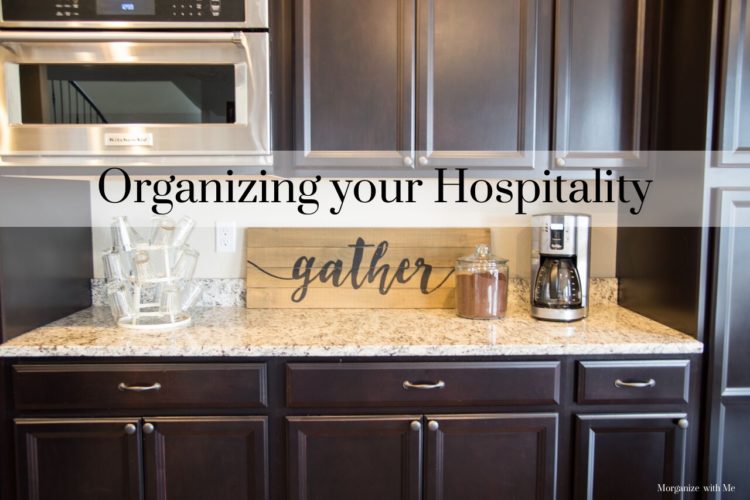 Wishing you and your family many wonderful memories as you gather together this holiday season. Cheers to less stressing and more blessing!
********************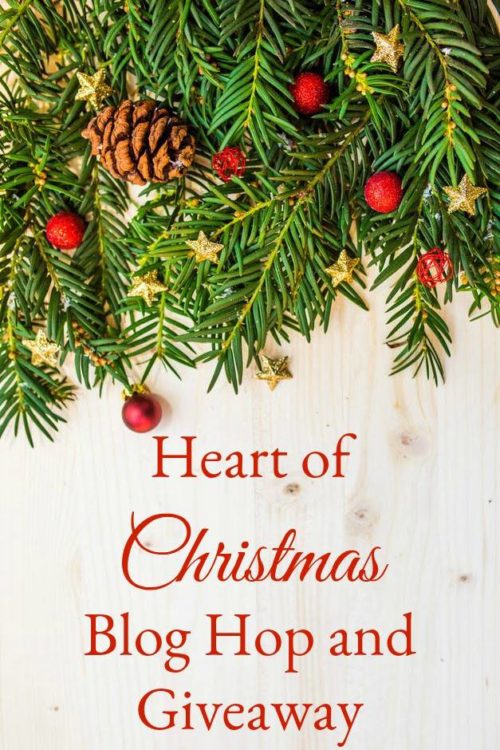 For more holiday inspiration, please hop over and see what my friends are sharing!
Vanessa & Heather – At The Picket Fence, Jennifer Renee Watson, Katie M. Reid, Sarah Philpott – All American Mom, Abby McDonald, Jen Weaver, Season Bowers, Shauna Shanks, and Kristin Funston.
These amazing writers will surely encourage you with their words and we also teamed up to offer you a fabulous giveaway. Enter below to win!